Achieving Academic Success
Do you ever feel overwhelmed by academic expectations? 
Understanding how to navigate academia can be difficult, especially when you are entering a new learning environment. 
Achieving academic success is something most students strive for, and working towards it should not be viewed as an impossible task. 
In these blog posts, I'll discuss these important topics and provide actionable advice on how to achieve excellence academically while making sure to take care of your mental health at the same time.
"Great achievement requires great sacrifice." - Robin S. Sharma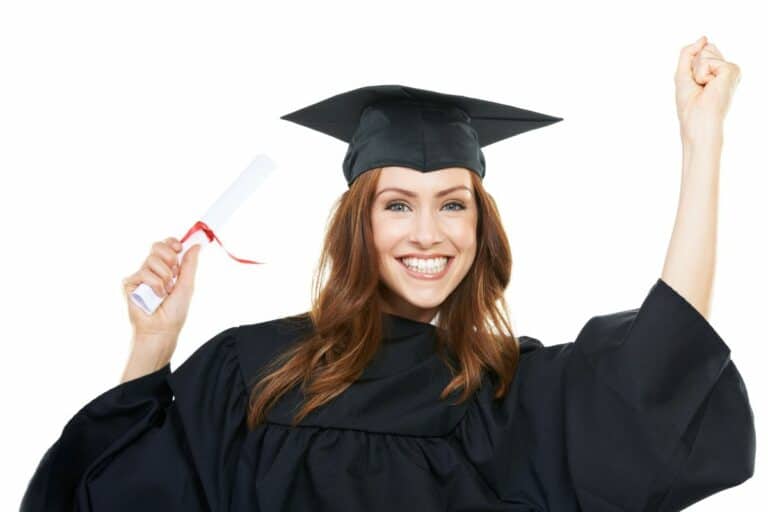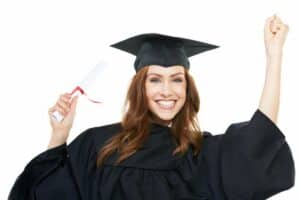 Achieving academic success can be a challenging and overwhelming task, here's how to make it more attainable. If you've landed on this article, you're probably
Read More »
Latest on Achieving Academic Success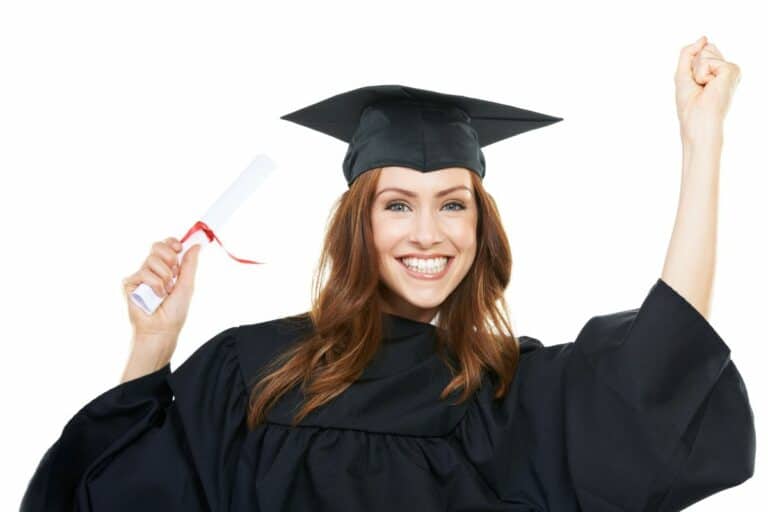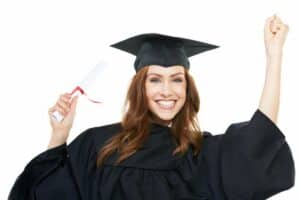 Achieving academic success can be a challenging and overwhelming task, here's how to make it
Read More