Improving Emotional Skills
When it comes to success in life, having strong emotional skills is just as important as other aspects such as intelligence and education. 
Being able to understand yourself, your emotions and how they affect you is a vital part of thriving both in our personal lives and professional ones. Having sound emotional knowledge allows us to make more rational decisions that have better long-term outcomes for everyone involved. 
That's why these blog posts discuss the ways you can begin improving your emotional aptitude for both yourself and those around you.
"We are dangerous when we are not conscious of our responsibility for how we behave, think, and feel." - Unknown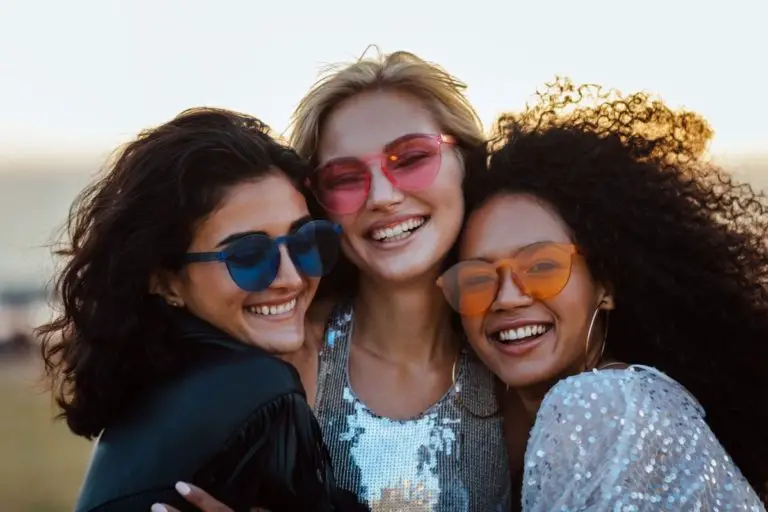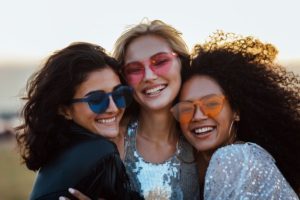 Do you want to be happier? Here's a list of simple habits you should stop ASAP. You may think that you need to make big
Read More »
Latest on Improving Emotional Skills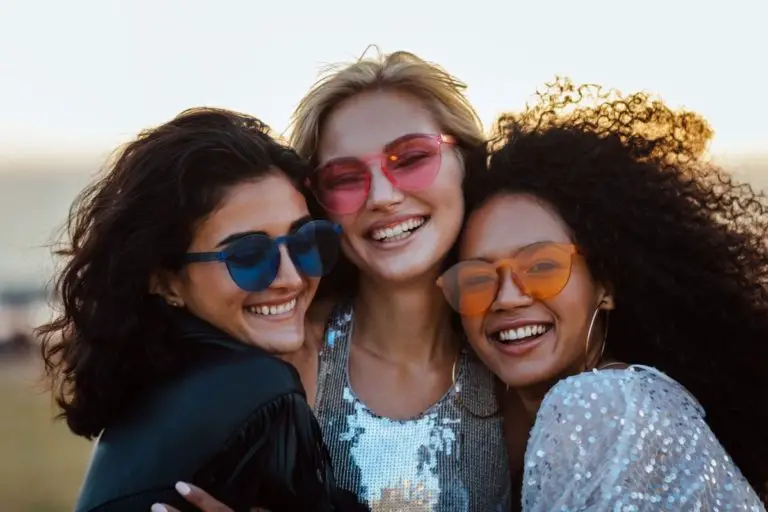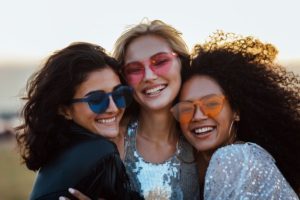 Do you want to be happier? Here's a list of simple habits you should stop
Read More