Controlling Negative Emotions
Do you often find yourself getting overwhelmed by negative emotions, such as fear, anger, or sadness? 
It can be hard to figure out how to manage these emotions and make sure they don't start having a serious impact on your quality of life. 
Thankfully, there are strategies that you can employ to help control your negative feelings and promote emotional well-being. 
Let's discuss some effective strategies for controlling negative emotions and provide advice on developing greater psychological resilience.
"When embraced and accepted, negative emotions can be a powerful catalyst to positive change in one's life and can lead to deeper feeling of meaning and authenticity." – Dr. Paul TP Wong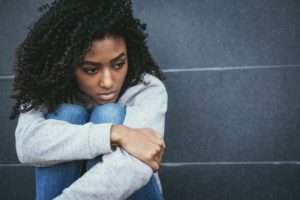 Negative emotions can be overwhelming, but there's hope. You don't have to let them control your life anymore. "Control your negative emotions!" It sounds easy,
Read More »
Latest on Controlling Negative Emotions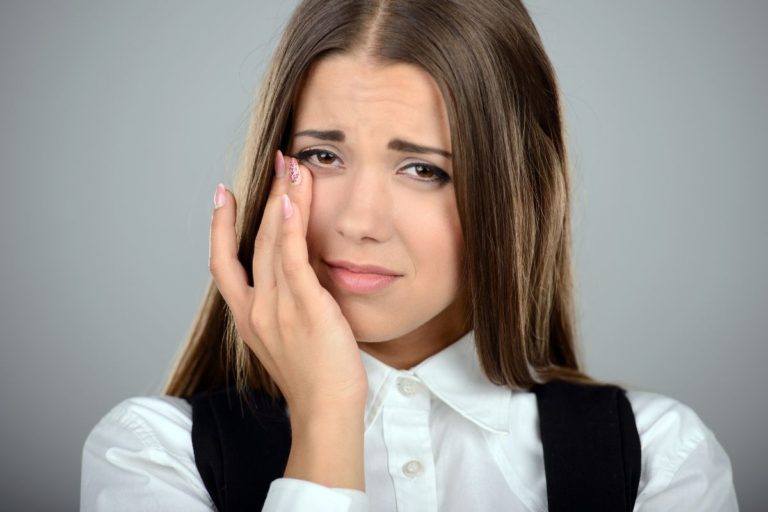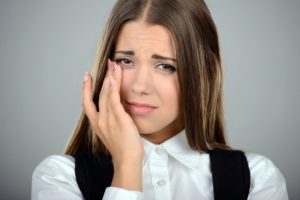 When your emotions are under control, everything in your life becomes easier. You'll be able
Read More