Many of us lead busy lives, and the importance of getting a good night's sleep can often get overlooked. 
Poor sleeping habits not only contribute to a general feeling of fatigue but can also have long-term consequences for our overall health and wellbeing. 
Let's explore how the lack of restorative sleep influences our physical health as well as practical tips that you can use to improve your quality of sleep. 
"Tired minds don't plan well. Sleep first, plan later." - Walter Reisch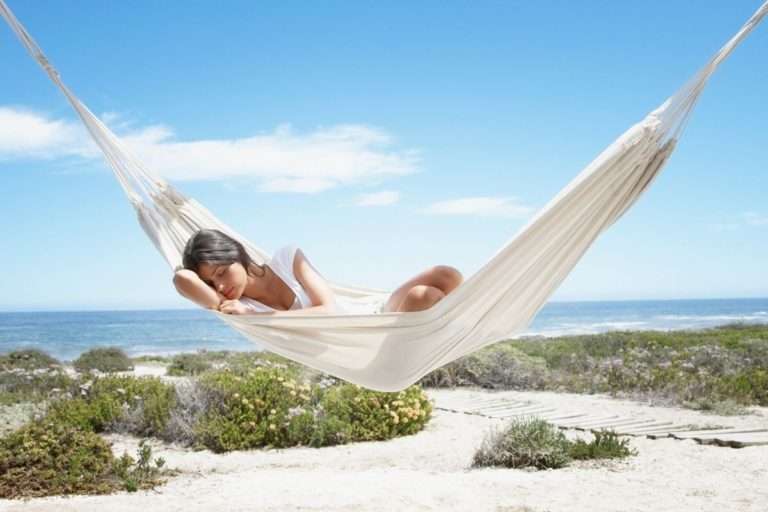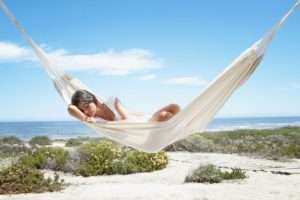 If you have trouble sleeping, you're not alone. Luckily, there're many things that you can do to naturally improve your sleep quality and duration.  According
Read More »
Latest on Sleeping Habits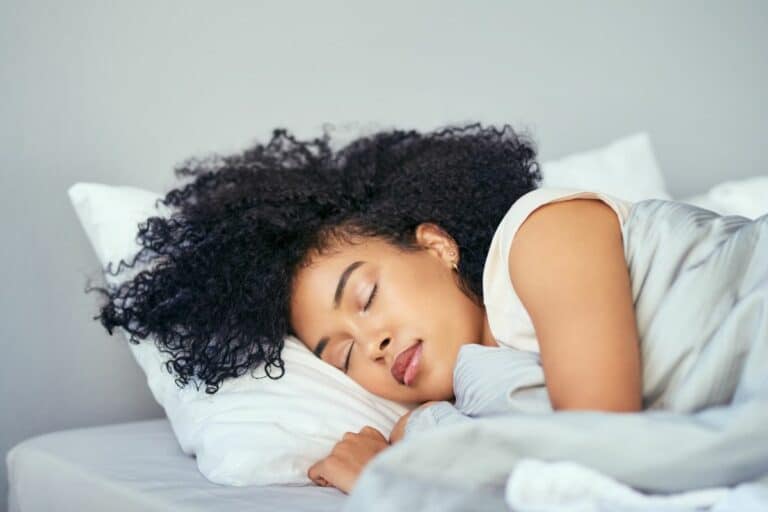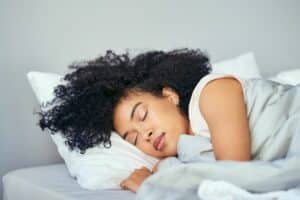 The importance of a good night's sleep can't be overstated. Sleep allows our bodies to rest and recharge, providing us
Read More