Improving Health & Wellbeing
Living a healthy and fulfilling life is not just about going to the gym or eating nutritious food, it takes dedication and hard work. 
While there are many things you can do to improve your health and well-being, often times it's easier said than done because of external pressures that come from all directions. 
In this sometimes fast-paced world that we live in, making and prioritizing time for yourself can be difficult but critical if you want to reach optimal physical, mental and emotional well-being. 
These articles will give guidance on how to best incorporate practices into your daily routine so that you can achieve sustainable balance between body, mind and soul.
"Self-care is how you take your power back." - Lalah Delia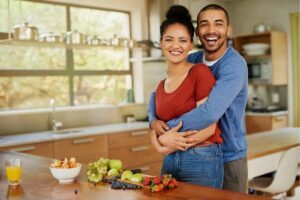 Achieving optimal health involves avoiding certain behaviors that can negatively impact your well-being. We all want to achieve optimal health and improve our lives. That's
Read More »
Latest on Improving Health & Wellbeing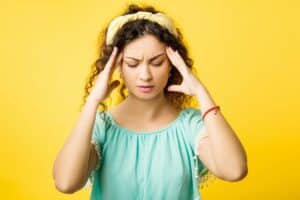 For many people, the inability to focus – whether due to external distractions or a
Read More