Death and disease are two of the most difficult topics to discuss with family, friends, or anyone for that matter. 
Death is a tragedy that we all must face eventually, while many illnesses can be physically debilitating and even life-threatening. 
No one wants to think about such dark subjects, yet it's important for us to understand them better in order to ensure preventative care and improved treatment for ourselves as well as our loved ones. 
In these articles, I'll tackle these tough topics head on by looking at the causes, treatments, and overall impacts of death and illness on our lives today.
"All interest in disease and death is only another expression of interest in life." - Thomas Mann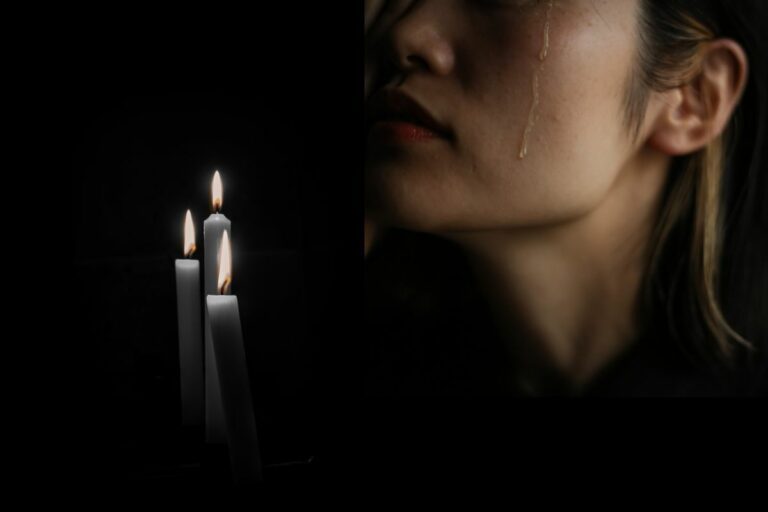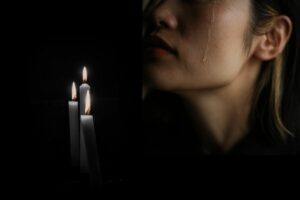 When someone is dying, they often need support from their loved ones to get through the process. If you are able to provide this support,
Read More »
Latest on Death & Disease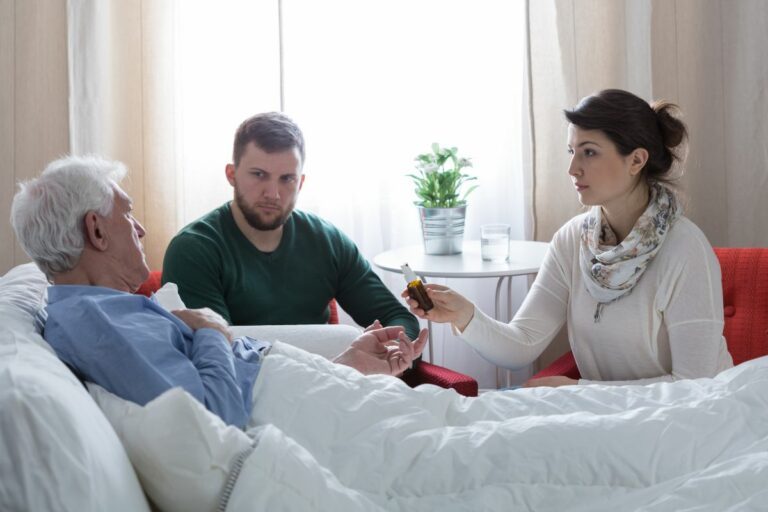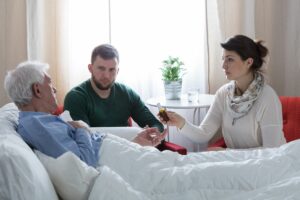 "We've all got a terminal disease, it's called life." – Benedict Groeschel Few people know
Read More