Are you looking to move up in the ranks of your professional career? Are you striving for excellence and an atmosphere of fulfillment in the workplace? 
If so, then creating lasting habits for achieving professional success is essential. In these articles, I explore common traits among successful individuals within their professions, techniques for improving productivity and the long-term advantages of intentionally reaching yourself towards greater achievements. 
Create a pathway towards sustained professional success today.
"Opportunities don't happen, you create them." - Unknown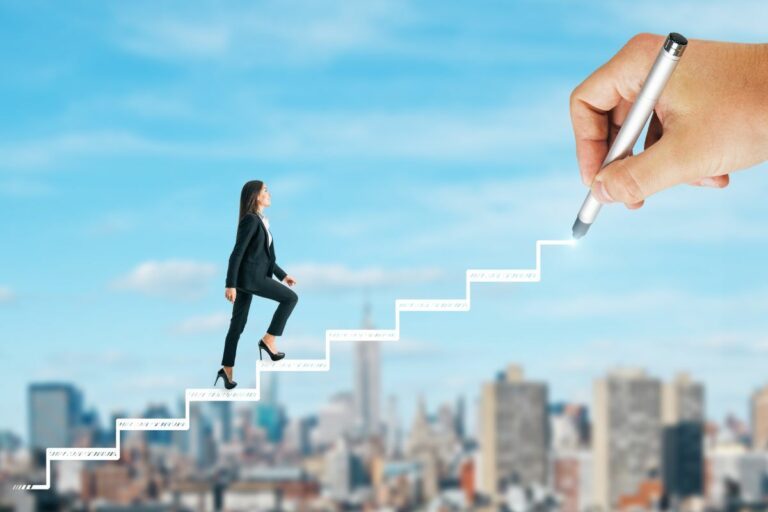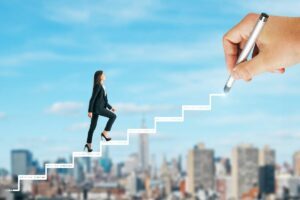 A career is a lifelong journey of learning and self-improvement. Having a proven strategy will substantially boost your chances of success. Are you planning on
Read More »
Latest on Professional Success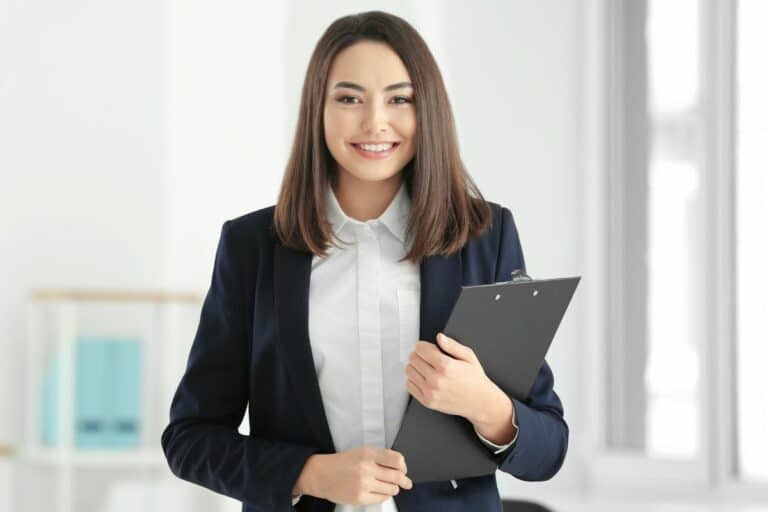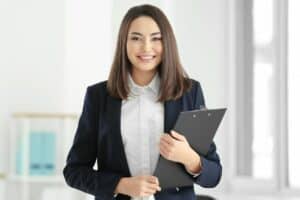 Protean Career Theory is a concept that has gained popularity in recent years, particularly in
Read More