Health empowerment is a key component to leading a full and healthy life. 
It is the ability to take control of one's health, proactively make decisions that support good physical and mental well-being, achieve goals related to living healthier, and strive toward high health literacy so you can be educated about important prevention topics such as disease management or nutritional advice. 
Let's explore how to empower ourselves for better physical and mental health by learning more about nutrition, preventive care, exercise habits, stress maintenance techniques, sleep hygiene practices — all of which are essential for every single person in order to start taking steps toward long-term wellness. 
Get ready to take back control!
"Of all the knowledge,that most worth having is knowledge about health! The first requisite of a good life is to be a healthy person." - Herbert Spencer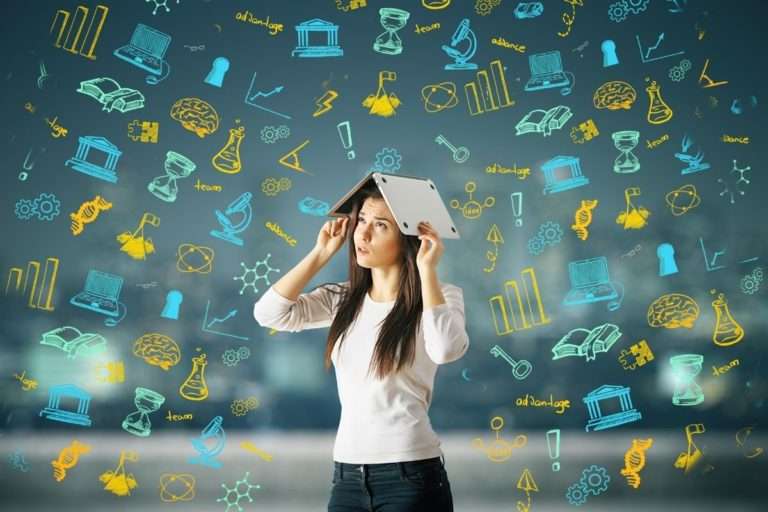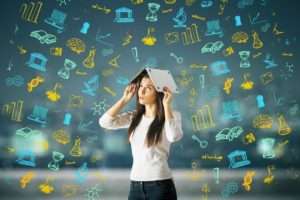 "Wellness is a connection of paths: knowledge and action." – Joshua Holtz. This quote by Joshua Holtz speaks to the heart of this article. The knowledge
Read More »
Latest on Health Empowerment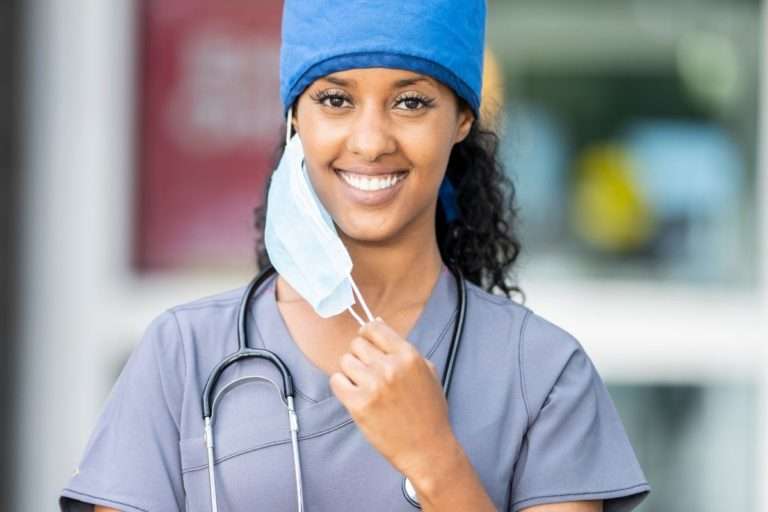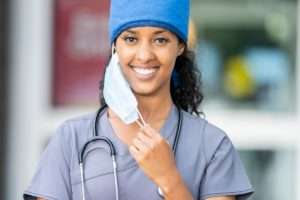 Access to health care is a human right. Sadly, there are barriers that stand in
Read More