Eating healthy is an important part of maintaining a healthy lifestyle, but it can be difficult to determine which dietary habits are best for your overall wellbeing. These articles provide valuable eating tips and insights on how to choose the right foods for maximum nutrition and well-being. 
From getting more nutrients in each meal to optimizing digestion, I'll give you the information you need to make smart food choices every day. 
Whether you're looking for ways to lose weight or just want to make sure you're providing your body with all of the essential vitamins and minerals it needs, these helpful eating tips are sure to get you on the right track!.
"It's not about eating healthy to lose weight. It's about eating healthy to feel good." - Demi Lovato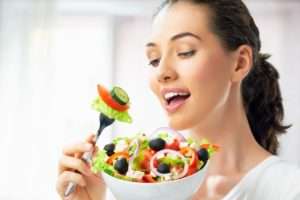 Eating healthy can be difficult, but it doesn't have to be. Here are some tips to help you stay motivated. Your future self will thank
Read More »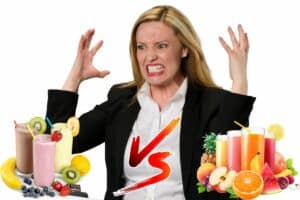 Are Juices & Smoothies Unhealthy? Unmasking The Pros & Cons
Read More