Do you ever feel like your brain is working against you? Mental fatigue, stress and anxiety can all take a toll on our mental capabilities – making it hard to focus, remember tasks or come up with fresh ideas. 
Fortunately, there are several scientifically-backed methods for boosting your brain power that can help you optimize cognitive performance and reduce the effects of mental slippage. 
In these articles, I'll look at how to boost brain power by exploring effective techniques backed by scientific research. Read on if you want to learn more about easy ways to improve intelligence, cognition and memory.
"Brain power improves by brain use, just as our bodily strength grows with exercise." - A.N. Wilson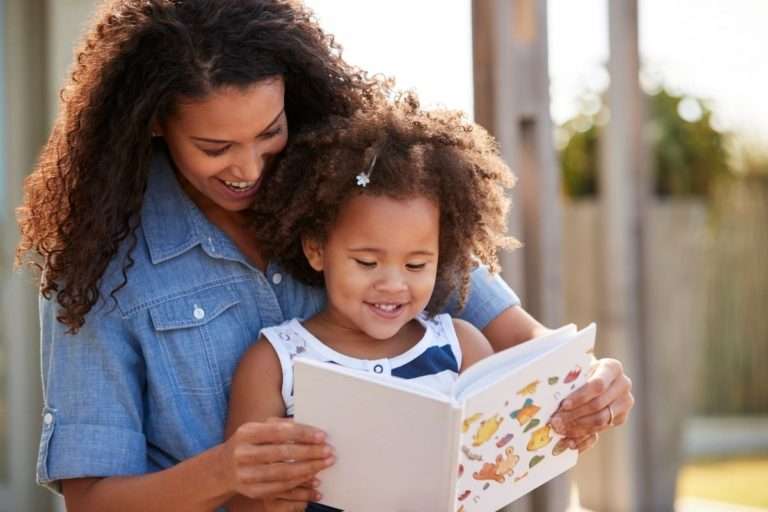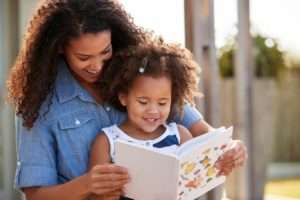 Your brain is a muscle, and just like any other muscle in your body it gets stronger with exercise. As we age our brain power
Read More »
Latest on Boosting Brain Power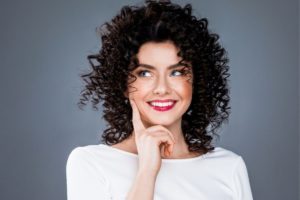 Thinking critically allows you to view the world from a more objective standpoint and make
Read More