Deciding on a career shift? Here's how to get on the path to professional success.
Feeling stuck in a job you hate can be extremely stressful. Not only do you spend a significant portion of your waking hours at your place of employment; but it sets the tone for many of your other relationships. When you start having more bad days than good, that's when you know it's time to make a career shift. That's when you know it's time to start exploring other options. However, it's pretty tough to leave a job, especially if you've spent several years building your career and don't know how to go about the transition.
Regardless, if showing up to work is becoming increasingly stressful, you may need to consider a change.
Here are some common reasons for deciding to shift careers:
Feeling depleted, worn-out and believing that your contributions may be more greatly valued elsewhere.
The career you currently have is going nowhere.
The earnings may no longer compensate for your lack of fulfillment in your current role.
Perhaps some individuals were still getting to know themselves or had very limited career options when they were younger.
Being desirous of career options that better suit your personality and lifestyle goals.
A significant change in life circumstances may have made it difficult for you to remain in your current position.
After changing locations, it may no longer be possible for you to continue the same profession.
You lost your job and want to try out a new industry.
It's also possible that you simply want to make a fresh professional start.
The beginning might likely be the toughest part, especially if you're leaving a seemingly "good" job for mere uncertainty. You may even have some regrets along the way, particularly if the transition is not as smooth as you anticipated.
Truth is, it may take some time to get your new professional life established, but you can pull this off.
Click her to discover the importance of increasing your personal productivity.
My top tips on how to make a successful career shift: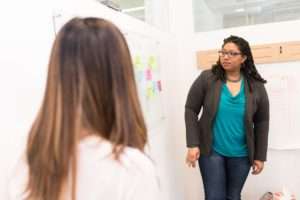 "If you do not feel yourself growing in your work…you have not found your place" – Orison Swett Marden
1.Why should you leave your current career?
If you're planning on leaving your current job, make sure you're fully aware of all the pros and cons beforehand.
Your mind will play many tricks on you and sometime during the transition all of the seemingly great memories of the old job will come to haunt you and make you believe that you're making the biggest mistake of your life.
As such, before you decide to transition, establish your reasons for leaving. Write them down so that you could easily go back to them when they somehow get buried in your feelings of self-pity.
2.Explore all your career options
You've already chosen one career you dislike, let's not make it two. Therefore, be very specific about what you require in this new role and what are your deal-breakers.
Don't be afraid to look out of your industry to find something that suits your desires. If you're anything like me, you may not be remotely aware of all the options out there.
However, there are some useful career quizzes that may help you discover suitable options. Do your homework, there might be something for you that you haven't even discovered yet.
When you find something worth considering, check for unbiased reviews and feedback from persons who already have the same or similar role. That way, you a great idea of what to expect and can really decide if it's going to be the right fit for you.
Check out my post on why an online side hustle can be your ticket to success.
3.Know that a career shift may not be easy
This may be more challenging than you think so my best advice is to pursue  something that truly energizes and motivates you. Being very passionate about anything that you're pursuing, can greatly decrease your stress levels.
So, go for something you're naturally skilled at.
Also, you must realize that you don't have to do this alone, so get as much support as you need. Even having someone to encourage you will be very helpful, especially during the challenging times.
4.Network when shifting careers
At first I wasn't a real believer in networking, especially given the fact that when I relocated I could count the amount of persons I knew on one hand.
That's how few they were! But what I failed to consider was the amount of people those few persons actually knew.
To my surprise, it worked for me. However, it didn't work until a few months after, and when I least expected it to. So, start sowing those networking seeds as soon as possible.
There's really nothing to lose anyway and some people may be glad to refer you, especially if they know you're a great professional.
If significant time goes by, you may need to remind them that you're still looking. Trust me, if networking can work for me, it can work for you too. Use those connections you've earned throughout the years.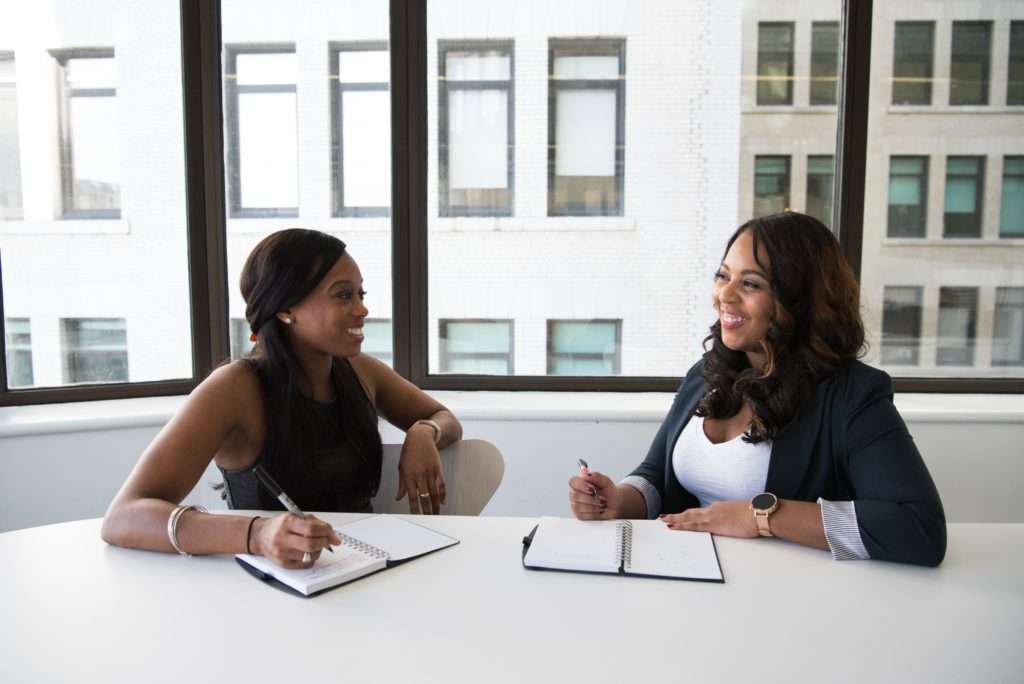 "The first step towards getting somewhere is to decide that you are not going to stay where you are" -John Pierpont Morgan 
5.Learn the  professional jargons for the job
Even if the new job is in the same industry, chances are that the language will be very different. So, once you've decided what you want to do, it's time to start perfecting this new role even before you get it.
Learning common words and abbreviations will set you apart and prove your knowledge and interest for the new career.
Also, you'll be able to fully understand what's being discussed so that you can integrate and get ahead as soon as possible. At the very least, know the most common jargons and terminology.
6.Identify your transferable skills
What are the skills that you currently have that may be valuable in this new role? What unique assets can set you apart from other candidates?
Have you identified your signature strengths? How did you stand out in your previous career? What problems did you solve? In what ways did you increase the revenue of your company?
Having the answers to these questions will help you convince yourself and others that you are right for this new position. Maybe you're an excellent communicator or have great leadership skills…
Don't be shy, you've earned the right to let others know what you're good at.
Also, don't forget to highlight how you've progressed in your career. This will likely demonstrate that you have the capacity to progress in this new area as well.
Preparation = Confidence = Success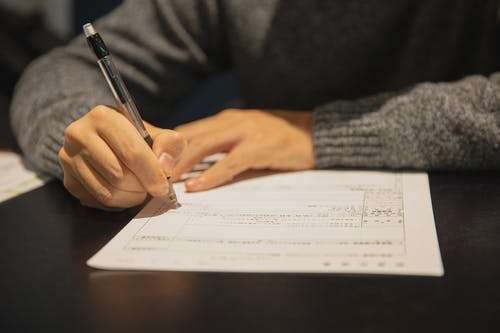 "Whether you think you can, or you think you can't, you're right".-Henry Ford 
7.Update your CV and cover letter
Now that you're aware of the value you can add, it's time to create a polished resume and cover letter. This is your passport to getting those interviews so take as much time as needed to perfect it.
There are tons of resume builders available but ensure that you are using the style and length that is most suitable to your geographic area.
Tailor each resume according to the specific job description. In the cover letter, try to address any potential red flags or obvious questions that may arise.
Convince those hiring managers that you're at least worth an interview. Have a specific job search strategy. 
Upgrade your professional profiles online. Oh and don't forget to start working on those interview skills. It'll be very disappointing if you put in so much work and really mess up the interview.
Discover how to escape a the toxic cycle of personal financial stress. 
8.You may have to start from the bottom
Even if your credentials are great, rebuilding your career may mean starting over at entry level or even unrelated positions, especially if your finances are limited and you want to avoid lengthy gaps in your CV.
You should have no shame in doing whatever it takes to put yourself in a better position.
I really believe that there's so much opportunity to learn and grow in any position. So, if you have to, at least make the best of it. There's no use moping if you must be there.
Just make sure that you're actively working on not getting stuck. Everyone must start from somewhere.
By the way, did you know that the famous writer Stephen King started off his career as a janitor (Woolfe, 2018)?
9.Go easy on yourself
You may not get to the place you want to be immediately but think about all the guts it took to get started on this journey. Be easy on yourself and remember, Rome wasn't built in a day.
It may sound cliché but it's definitely true. If necessary, think of what you can do to revamp your strategy and find ways to keep your mind occupied with helpful, affirmative, progressive thoughts.
10.Increase your knowledge of the new industry
You may lack the specific educational credentials and probably don't have the time, finances, or desire to pursue another degree on diploma in this new field.
However, at least you should consider short courses, volunteering, shadowing, and bridging programs to get you ahead. Not only will it increase your knowledge of the industry but also prove your commitment to the change.
So, start getting as much insight as possible.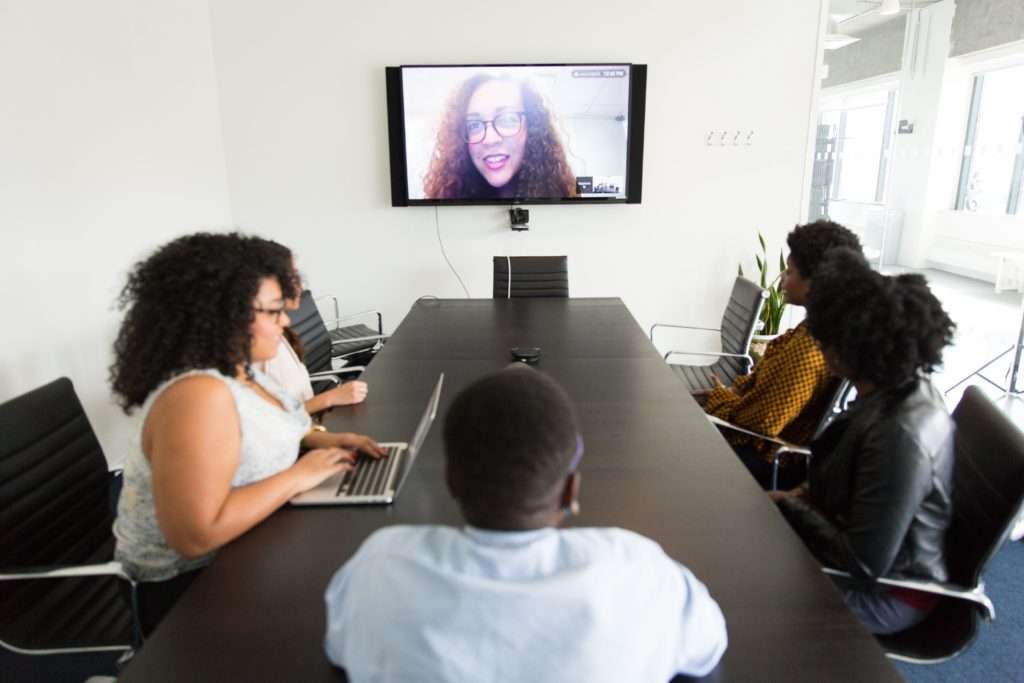 "You are very powerful, providing you know how powerful you are." -Yogi Bhagan
11.Work on yourself during the career shift process
Think about how to compensate for your deficiencies and weaknesses. Also, continue working on improving yourself and polishing your skills.
Check out my post on short term goals and long-term goals for leadership and personal development, for the best leadership tips. These will help you remain focused on your success.
12.Consider making a gradual career shift
If you have the option, you don't need to make a drastic career shift. A gradual transition may make things a bit easier for you. 
It'll be easier to navigate how to better establish yourself in the new role. Maybe you can start your new career part-time and gradually leave your current position.
This option may be more time consuming but can offer the best balance, particularly when it comes to your finances. It'll also definitely help with the anxiety that is usually associated with huge life changes.
Thinking of getting started online, click her to sign up for the free webinar.
13.Know that you can make the career shift happen
If you were able to successfully build one career, I'm pretty sure you can manage building another one. Yes, your age, educational background and even technology may be against you.
But, now you have all that invaluable professional experience, confidence and transferable skills to make this journey one to be proud of.
Figure out how to make all your best qualities work for you. Believe in yourself, you can do this. Create your dream boards to keep yourself inspired.
14.Put your best foot forward during the career shift process
In many areas, the job market is very competitive. When you have the job the competition may be even more fierce to get you a promotion.  If you left a job you've build for years, I'm sure you won't want to be stay stagnant in this new role.
As such, you'll need to figure out how to distinguishing yourself from others who already have years of experience in this new industry. Here is where your soft skills are especially important.
Hard work, dedication and great interpersonal skills will still set you apart. If you can, find a problem and figure out how to solve it. This practice will help you become indispensable.
Be warned, you may need to put in extra work in the beginning and it can get physically and/or mentally exhausting.
Change can be scary, but don't allow yourself to remain paralyzed in a place of no growth and progression. That's an even scarier outcome.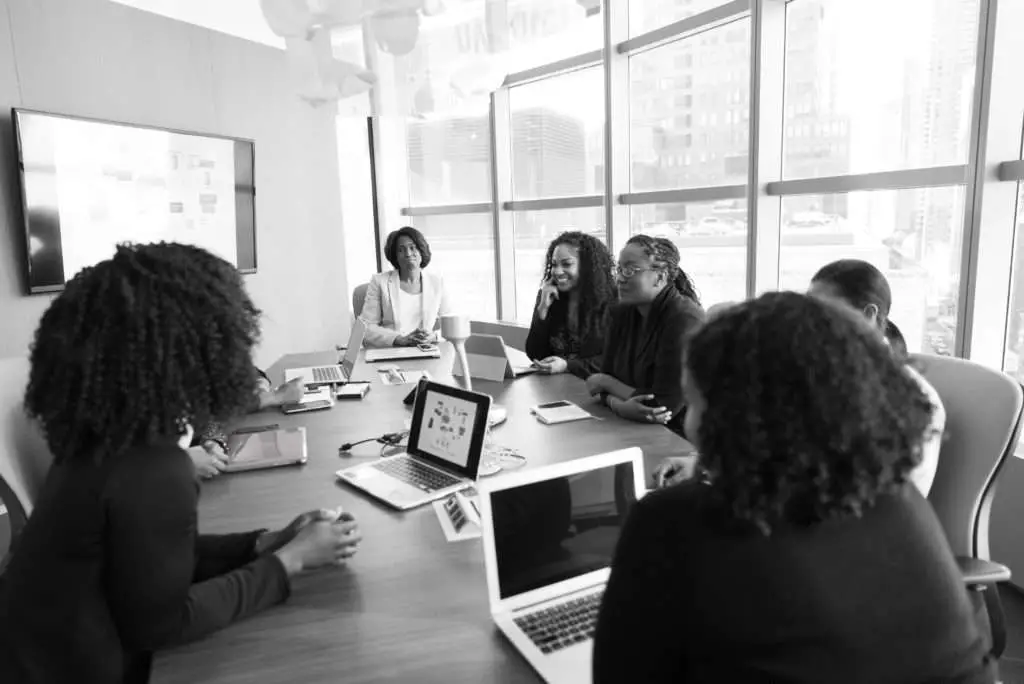 "The only way to do great work is to love what you do. If you haven't found it yet, keep looking. Don't settle." — Steve Jobs
15.Be excited on your career shift  journey
Stepping out of your comfort zone isn't always easy but that's usually the place where you will experience the most growth.
Stay committed to your desire for change and know that in the -hopefully not too distant-future you will likely thank yourself for escaping any situation that was less than ideal.
This way, you won't regret not making the shift when you're older. Even if you haven't quite figured out how to make the career change work, believe that you deserve a career that makes your excited and motivated to work.
You always have options. With preparation and planning you don't have to be fearful of the unknown.
Instead of worrying about all the years you spent building your previous career, concentrate on all the years you'll spend doing something you love. Eventually, this shift can have a very positive impact on your health and interpersonal relationships.
If you've really been considering a shift, my vote is to follow these steps and go for it, if not you may end up being stuck there your entire life. Don't hand over your power to a toxic career. Your future depends on it, so don't settle.
Final Thoughts on How to Make A Career shift
In summary, if you're looking to make a career shift, here's my best advice.
Don't forget to approach the situation with fresh pairs of ears and eyes. I believe that getting new perspectives from those who have already gone through the process will be more helpful than a personally drafted 'pros and cons' list which may be biased by your own decisions and feelings.
According to Thomas Schelling, "one thing a person cannot do, no matter how rigorous his analysis or heroic his imagination, is to draw up a list of things that would never occur to him."
Accept the fact that certain things will never occur to you.
Now, if you've analyzed different viewpoints and are still considering a career shift, I'd say go for it. Even if everything doesn't go as planned, I'm sure you'll grow personally and/or professionally.
If you already have a track record for success, you'll eventually make the transition work.
But, one thing's for sure, if your heart is set on shifting your career and you decide not to, your disdain for your current situation will only fester and rot.
Let me know what are you favorite take-aways from this post. Is there anything that you don't quite agree with? Remember to show some love by sharing and commenting. Best wishes on your journey to an improved professional life. 
1.An online side hustle may be your ticket to success
There're multiple advantages of starting an online side hustle. In fact, any part time job can be highly beneficial. So, if you're nervous or hesitant about making a drastic, abrupt career shit, you should consider starting part-time.
Testing the waters before committing to a full-time shift, will help you gain knowledge, experience and confidence. Read more
2.Whant to increase your personal productivity?
If you're trying to accomplish more with your day, you should definitely start actively working on improving your personal productivity.  Some of these strategies are much easier than you believe.
But, it's important to stay committed. Read more to learn how to eliminate unproductive business and make the most out of everyday.
References:
Woolfe, Sam (2018) 5 famous people who made surprising career changes. Available here